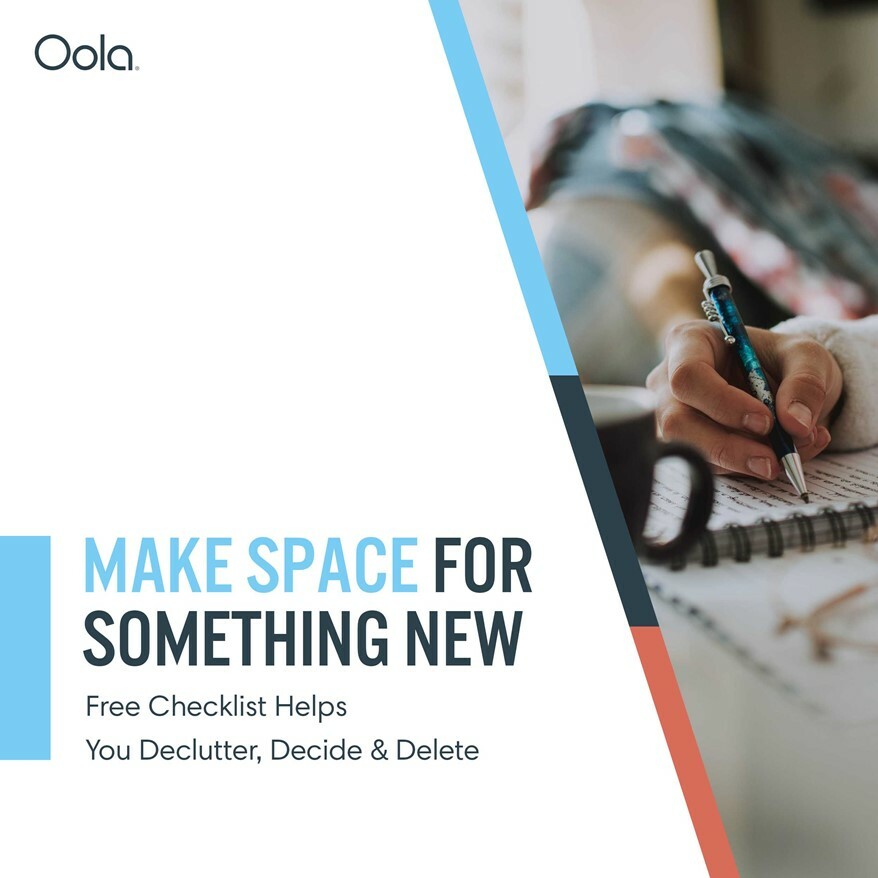 Make Space for Something New
Clear the Clutter Inside and Out!
For anyone working on getting ahead in 2022, here's a question: is a new opportunity trying to get your attention? Is it waiting in the wings for you to have enough time, focus, energy, or space in your life for something new?
But, hey, first things first: to help you get started on making room for something new, I've got a checklist of things to remove, declutter and delete that will transform how you live and how much focus you can dedicate to your goals.